Development and Diakonia Department
Diaconia means serving and is at the core of the church identity. Since the beginning of Christianity, the term diaconia has referred to the service done by the church to people in need, to fight for justice and equal opportunities for all. The church has critical role to play in the economic development of our church members, church growth and development in different aspects and country in general.
Referring to our strategic plan, our department focuses on the following main activities:
Design and advocacy for project funding
Management of food security project cycles,promotion of employment and other vital sectors of the society,
Initiate and monitor savings and credit structures
Serve as an interface with guest houses and hotels
Conceive the concept of diaconia and make it aware in parishes and presbyteries,
Execute diaconal activities: accompany and materialize,
The initiation of income generating activities for parishes and presbyteries,
Design and apply intervention strategies sectors of the EPR
Design and execute self-development projects of households
Mobilize contributions to the operating budge to f EPR
Initiate and materialize humanitarian projects by favor of marginalized people (with disabilities, AIDS, poor and disaster victims).
Work hand in hand with other EPR structures to develop and implement strategic plans and operational plans.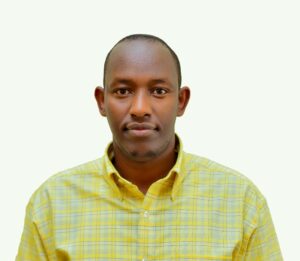 RUHUMURIZA Jacques
Director of Diakonia and Development Department
Main Projects and Activities of Diaconia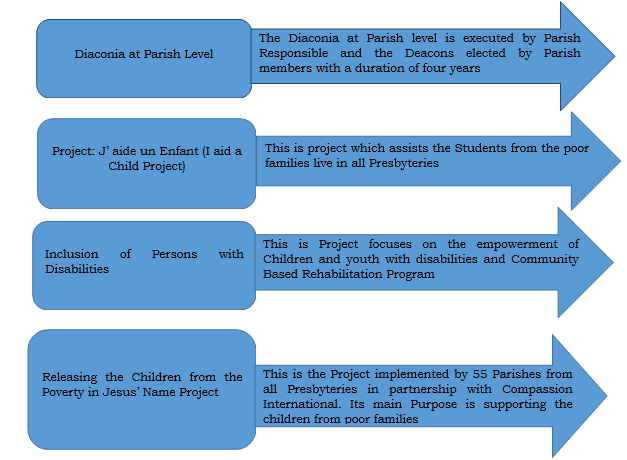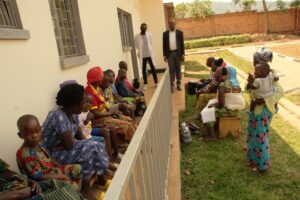 Presbyterian Church in Rwanda, through the Community Based Rehabilitation Pilot Project helped the Children and Youth with disabilities live in
Read More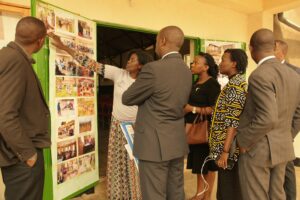 The Church in collaboration with Hope International has helped people with savings skills. The training given to them was about
Read More
On May 5th, 2011, an Early Childhood Development Center (ECD) was inaugurated in Gahengeri Village, Karambi Cell, Muhazi Sector, Rwamagana
Read More